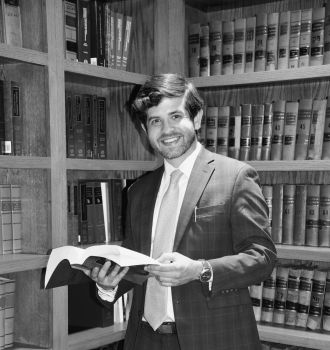 Jeffrey Jackson
Attorney at Law
After earning my B.A. in History from the University of Georgia, I began to wonder: how can I help others in my community who don't have the resources to help themselves? That's when I began studying law, and it quickly became my passion. Starting my own firm meant that I could devote my energy to helping others who have legal issues. As a dedicated, aggressive litigator in Athens, GA, I seek to give you the tools you need to get through a criminal charge every step of the way.
More About Jeffrey
Benjamin D. Brubaker
Attorney at Law
I graduated from Mercer University Walter F. George School of Law in May of 2018. While I was in school, I worked for multiple law firms in the Athens area that specialized in real estate transactions. Since graduating from law school, I have grown my law practice, using my experience to assist clients on real estate transaction, estate planning-including complex trust and estate matters-and business law. When you reach out to Jackson & Brubaker for your real estate needs, you will be backed by a confident attorney with years of experience.
More About Benjamin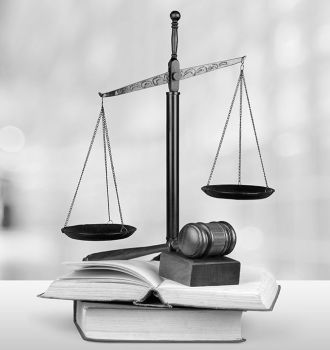 David R. Schlosser, II
Read More